Leojeany Will Turn Heads at Milan Fashion Week
Home Business Magazine Online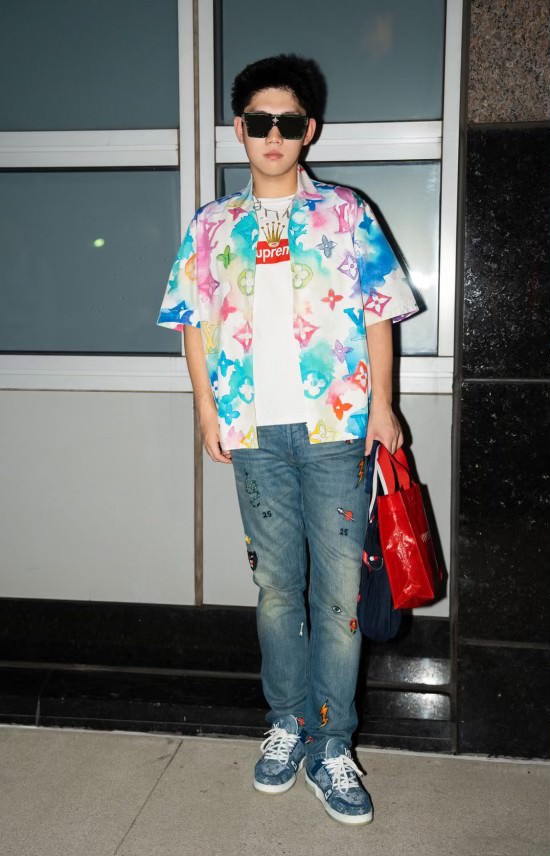 Leojeany was born in Xinjiang, China. The brand originated with its founder, Leo Li, who has an eye for design and a love for la mode. The model, influencer, stylist, actor, and designer wanted to create a community and brand that would emanate his personal taste and fashioned Leojeany into just that. The company plans to send Li, its top stylist, to Milan to expose a potential Leojeany look: its first clothing line, a Spring 2023 Collection.
"Leojeany is not for those looking for normal, current, or traditional. Leojeany is not for those looking to take a back seat in fashion and go with the flow. Leojeany is for those looking to progress the market forward through risky taste, which often combines the heights of high fashion with the steady foundation of streetwear," claims Li.
The brand intends to release a clothing line in the Spring of 2023, which will debut at Milan Fashion Week through a company spokesperson.
"We've historically liked to send a representative to these weeks," holds Li. "It's not only a way for us to market our brand, but a method through which we build Leojeany relationships."
When Li considered the brand and business, he incorporated these affiliates and friends into the plan. Wanting to not only create a design that would flourish and better the streets of New York City, but also striving to curate a community that he knew the company could rely on, Li build the brand with branches. Leojeany is now surrounded by a large network of of artists around the area, which the company regularly works with, supports, and bounces ideas off of.
"Art is meant to be shared," claims Li. "Continuing at Milan Fashion Week, Leojeany will stay dedicated to that principle."
Leojeany lovers can expect to see brilliant, popping colors, and bright overcoats among the collection of daring designs displayed at the week-long series of events. The company, which has put months worth of effort into the upcoming line, intends to release it to the public, who it hopes will embrace the new rules that Leojeany has set: high fashion looks made for anyone.
The company is excited to release its new line and watch its sponsor shine in Milan.
Leojeany is a fashion photography and styling company based in Manhattan that offers customized photo sessions, personal style tips, makeup services, and more.
Company Website: https://leojeany.net/ 
Company Instagram: https://www.instagram.com/leoliofficial/
Contact Leo Li at [email protected]
Company Socials: @leojeany
The post Leojeany Will Turn Heads at Milan Fashion Week appeared first on Home Business Magazine.